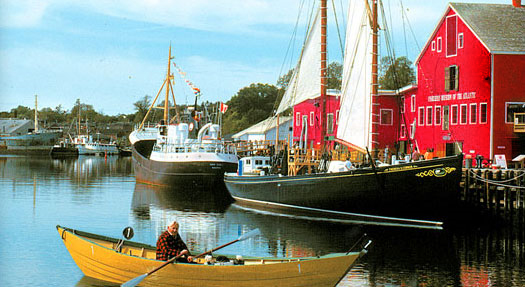 Fisheries Museum of the Atlantic
Opening Day 
We are pleased to announce the opening day for the 2014 season will be on Saturday, May 17th. Hope to see you there!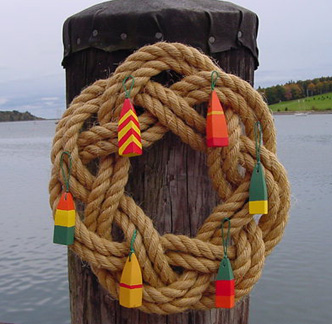 Learn about Rum Running, and August Gales. Meet lobsters, flounder, cod and more in our aquarium. Enjoy our large collection of Bluenose memorabilia. During our summer season walk the docks, have a yarn with old salts, visit our wharf-side vessels and refresh in the salt air as you take in one of the best maritime moments in the world.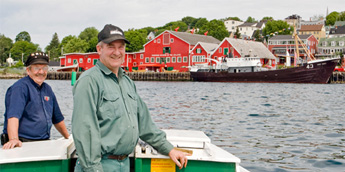 Who are we
The Fisheries Museum of the Atlantic provides the ultimate waterfront experience, in Lunenburg, Nova Scotia, a UNESCO World Heritage Site. While at the Museum, you experience life in a fishing community and discover, up close, life at sea.
Explore our magnificent aquarium and wharf-side vessels. Make your way to the Ice House Theatre, where films are shown throughout the day. Browse at your leisure or take a guided tour. Come rain or shine, relax and enjoy! The entire family will enjoy their entertaining visit with us! 
Become a Dory Mate
Help support our Museum, receive regular up-to-date information about what is happening at the Museum and enjoy all of the benefits of being a Dory Mate: details.
Dory Mates Newsletter - Spring 2013



Explore
Group Tour Programs
Daily programs available May through October, including lobster lore, whaling, net mending, a model boat launch and more.
Salt Store Gift Shop
While at the Museum or just shopping around town, be sure to check out the Gift Shop where you will find an array of current fashion and giftware for the entire family. Salt Store Gift Shop.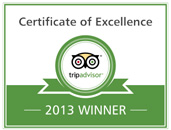 Hours & Contact
Opening for the 2014 season on Saturday, May 17th
Fisheries Museum of the Atlantic
68 Bluenose Drive,
P.O. Box 1363
Lunenburg, Nova Scotia,
Canada
B0J 2C0
Telephone: 902-634-4794
Toll Free 1-866-579-4909
Fax: 902-634-8990
E-mail: fma@gov.ns.ca 
​
Be social