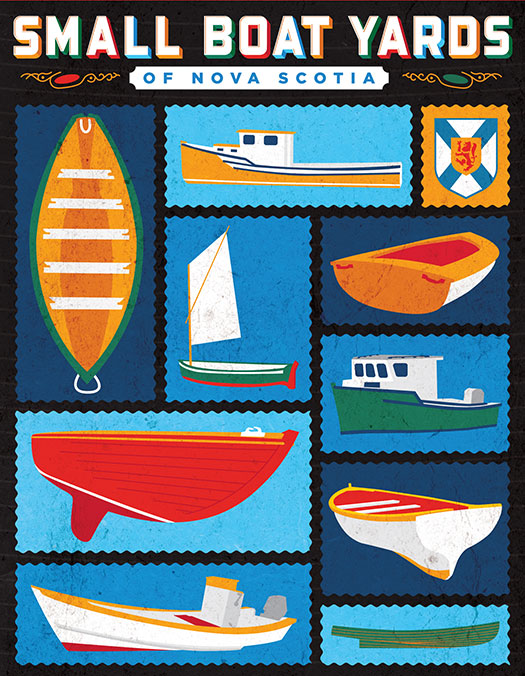 Small Boat Yards of Nova Scotia
New exhibit - coming soon
Exploring our province's coastal heritage through the ingenuity of small craft - and the people who build them. Fisheries Museum of the Atlantic Boat Shop - 14 Burma Rd, Lunenburg.
​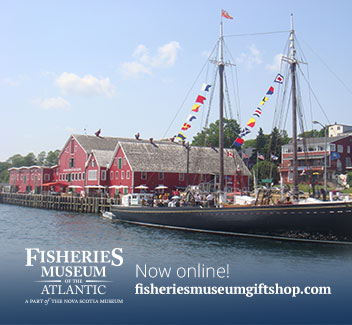 The Salt Store Gift Shop offers an exciting array of items attractive to every shopping desire and budget. Located at the entrance to the Museum, located on the first floor of the oldest building in the Museum complex. Originally built by W. C. Smith and Company Limited in 1899, the structure was used as a salt storehouse for the fishing industry, as well as a warehouse and cooperage.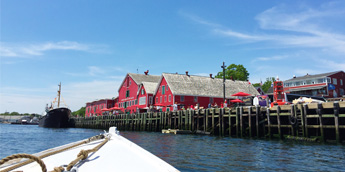 Fisheries Museum of the Atlantic
The Fisheries Museum of the Atlantic provides the ultimate waterfront experience, in Lunenburg, Nova Scotia, a UNESCO World Heritage Site. While at the Museum, you experience life in a fishing community and discover, up close, life at sea.
Explore our living fish exhibit and wharf-side vessels. Make your way to the Ice House Theatre, where films are shown throughout the day. Browse at your leisure or take a guided tour. Come rain or shine, relax and enjoy! The entire family will enjoy their entertaining visit with us!
Aquarium closure
After years celebrating marine life in the North Atlantic, the Fisheries Museum of the Atlantic will be closing our aquarium. Learn more about the closure

Be social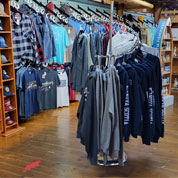 Salt Store Gift Shop
While at the Museum or just shopping around town, be sure to check out the Gift Shop where you will find an array of current fashion and giftware for the entire family. Salt Store Gift Shop.
Hours
Opening day Saturday, May 20, 2023
9:30 am - 5 pm
Boat Shop
First floor of Boat Shop is open. A new exhibit is coming soon to the second floor. 
Theresa E Connor
Open for the season
Admissions
| | |
| --- | --- |
| Family  | $30 |
| Adults | $14.50 |
| Seniors | $12 |
| Students | $9 |
| Youth | $4 |
Contact
68 Bluenose Drive,
P.O. Box 1363
Lunenburg, Nova Scotia,
Canada
B0J 2C0
Telephone: 902-634-4794
Toll Free 1-866-579-4909
Fax: 902-634-8990
fma@novascotia.ca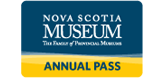 Unlimited Visits
Come for an hour or stay for the day.  The choice is yours with a Nova Scotia Museum Annual Pass.